2012-10-23 Going Mobile: Understanding the Mobile and Tech Startup Scene with Xamarin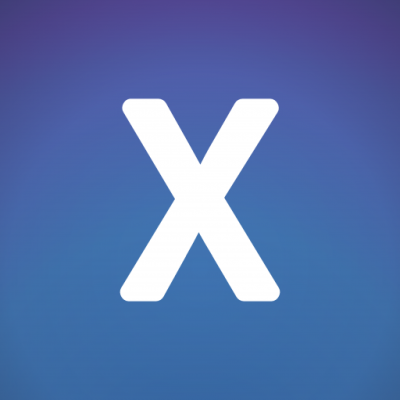 Bryan Costanich
Director at Xamarin
Tuesday, October 23, 2012
8:00pm - 10:00pm
Old Laundry Building 205
So you're a Computer Science major or prospective major, cranking out awesome code and having a blast. Or you're involved in Media Studies, Cognitive Science, or STS, with an interest in technology and the newest trends and inventions. But what's next? Are you looking to land an awesome internship, summer job, or just to enter the industry when you graduate? Do you know what's happening in the the real world of development, and what the hottest startups are working on? Do you know where development dollars are being spent, and what skills you need to get hired for the companies you read about?
If you answered 'no' to any of the above questions, then you need to come to this talk. Bryan Costanich, published author, former Microsoft Engineer, and head of the Edu team at Xamarin (one of the industry's hottest startups) is going to answer all of these questions and more. We're going to take a look at the business of development, with a focus on mobile development, perhaps the most important thing happening in the development space right now. We'll go over the major players - iOS, Android, and Windows Phone/Tablet - and give you insight into what you'll need to know to work in mobile, and in the tech industry in general.
You can learn more about Xamarin at http://www.xamarin.com. They are a growing company in the mobile space whose customers include National Instruments, Clear Channel, and SuperGiant Games (creators of the award winning Bastion game). Their founders and team include some of the people behind Mono (open source .NET development framework) and GNOME. Xamarin teams draw engineers from almost 20 countries all over the globe, including 2011 Vassar College alumna Nina Vyedin.
All majors, class years, and levels of coding experience are welcome (faculty included!). Free pizza and memes provided!