Where are my Icons?
If you find that you have logged onto the system this year, and all of your shortcut icons are missing, don't worry. You can get them back.
First off, the buttons are still there. The icon has just been set to "no icon." If you hover over the taskbar, you will see the application the blank button links to, as shown.

Next, right click on the button, and go to properties.

This will take you to a launcher with all the options for the button. In the middle you see an icon saying "no icon." Click on it.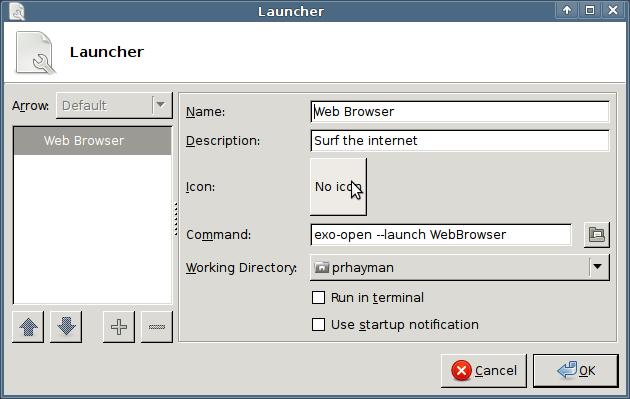 From here, you have a list of all possible pictures, and you can choose whatever you'd like.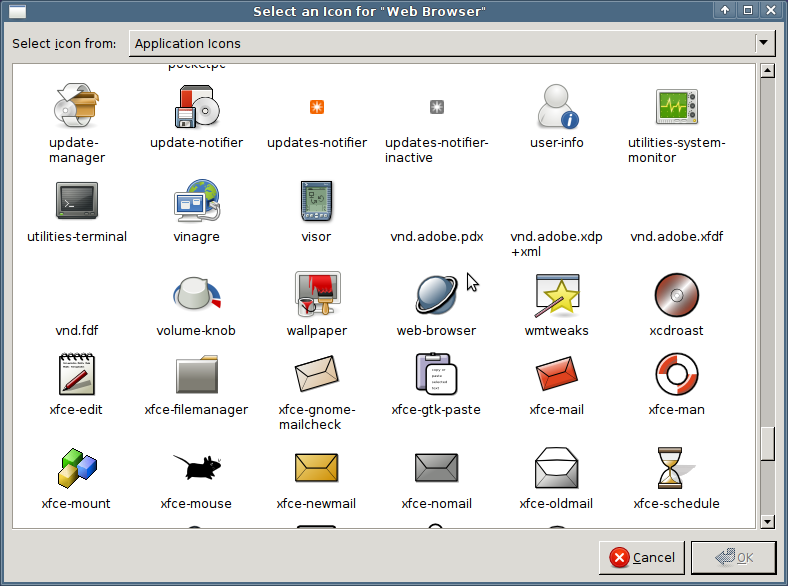 Click okay, and you have an icon!
keywords: icons, disappeared, icon, menu bar